Just a quick update and round up of news.....

Checkout the new Japanese version of the official 'Made in Jamaica' documentary website, it's loads better than the European/US version, lots of very nice flash effects on this one:
http://www.madeinjamaica.jp/
and while your at it checkout the French site:
http://www.madeinjamaica-lefilm.com/
****************************
The documentary 'Rise Up' by Argentinian Luciano Blotta is now complete and has had several screenings late last month at the International Documentary Film Festival in Amsterdam, so let hope they get a dvd release shortly. Visit the official website at:
http://riseupmovie.com/
****************************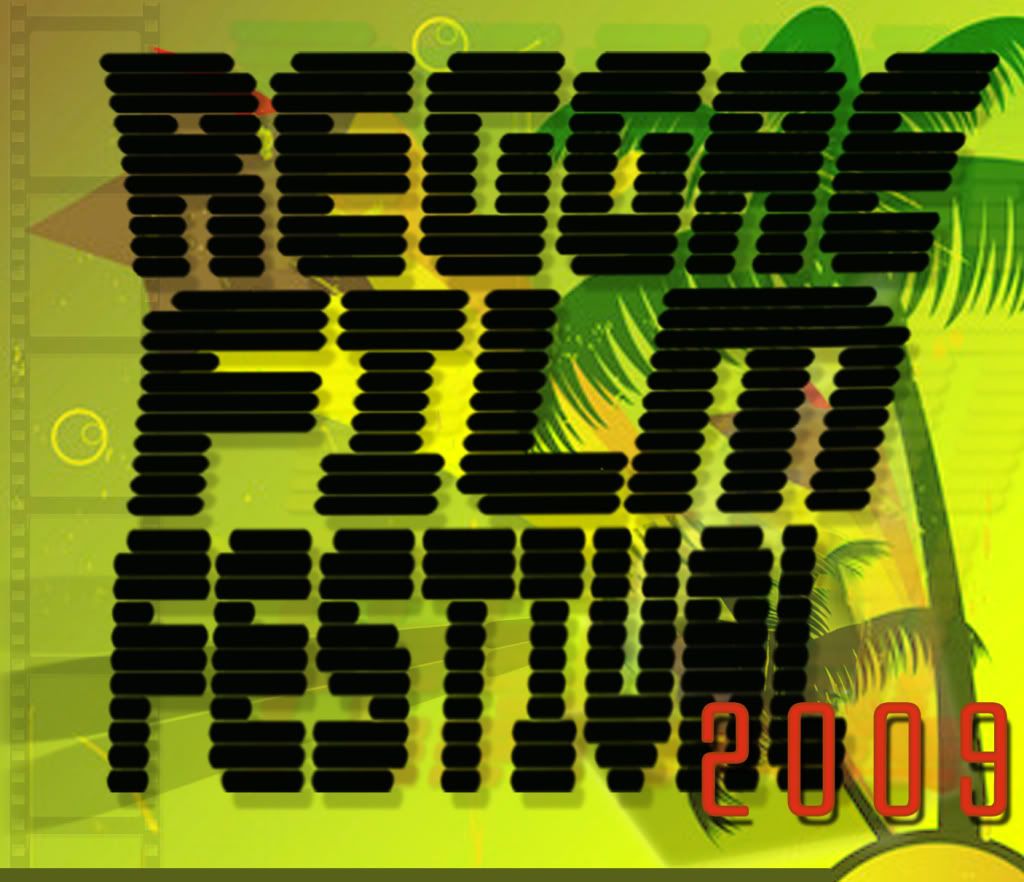 Been very busy prerparing for next years Reggae Film Festival which will take place 23rd-27th Feb. for 5 full days of Jamaican Roots+Culture. Check the official site for more info over the comming months,
http://www.reggaefilmfestival.com/
We have a 24hr Make-A-Film competition, script writing classes, plus European Tv coverage of some of the highlights of the event so for all of those of you in Europe who can't make it to JA then watch out for details on the European TV broadcast.